[pricing_table style="Service"]
[table_column caption="The Garden (Cultivating)" price="$497″ info="Monthly"]
Set up/Manage 2 social media channels
5 posts per week – per account
Custom Graphics/Photos for Social Media
Posting your business in online directories
24/7 Customer Service
[/table_column]
[table_column caption="Woodland (Nurture)" price="$1,000″ info="Monthly" style="highlight"]
[tooltip text="Tooltip Text"]Set up/Manage 3 social media channels[/tooltip]
5 posts per week – per account
Custom Graphics/Photos for Social Media
Hyper Targeted Facebook & Instagram Ads
*Recommended Facebook ad spending of $100*
1 Marketing Video (2-3 min length)
3 hours of website service/upgrades
24/7 Customer Service
[/table_column]
[table_column caption="Thicket (Harvest)" price="$1497″ info="Monthly"]
[tooltip text="Tooltip Text"]Set up/Manage 5 social media channels[/tooltip]
5 posts per week – per account
Custom Graphics/Photos for Social Media
Hyper Targeted Facebook & Instagram Ads
*Recommended Facebook ad spending of $300*
Increase SEO (Search Engine Optimization) Google Ranking
Generate leads list – Opt-in
Email Marketing
2 Marketing Videos (2-3 min length)
6 hours of website service/upgrades
Monthly Report Available
24/7 Customer Service
[/table_column]
[/pricing_table]
Try Our Ultimate Premium Forest Package
ALL PLANS INCLUDE
[columns]
[column layout="three"]
Cancel Anytime Policy With 30 Day Notice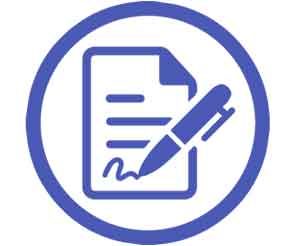 You are not locked into a contract with us. We don't think it's right to lock someone into a contract and we want to earn your business everyday! Try out our services for a month or as long as you like.
[/column]
[column layout="three"]
All Your Information Confidential
All the information provided will be kept strictly confidential and available only to persons to whom it is necessary to perform the job.
[/column]
[column layout="three"]
Support – Online / Phone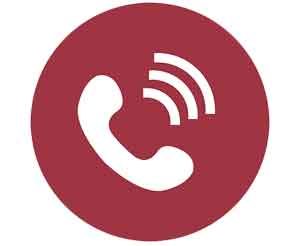 We are here to help you grow revenue for your business and answer any questions you may have. Email us at info@greenforestmarketing.com
[/column]
[/columns]