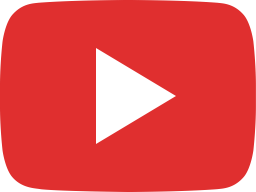 Have a compelling commercial for your business!! Green Forest Marketing 15 Second Commercial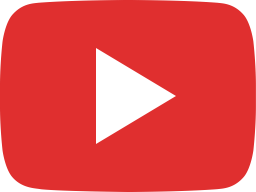 How I made this 360 video with my phone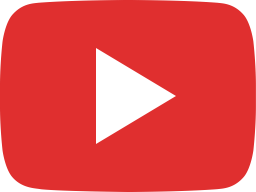 How to Start a YouTube Channel for Beginners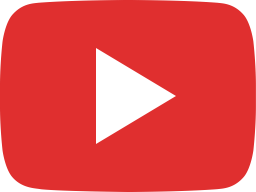 Mindset in ad spending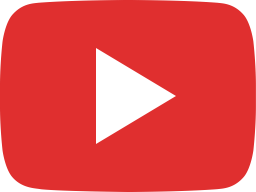 Videos??? Where do they belong?!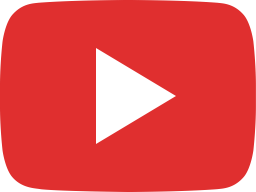 Sunday Funday Tip of the Day!!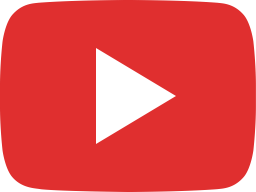 Watch out! Don't fall into this mess of copyright issues. Had someone come to me with this issue.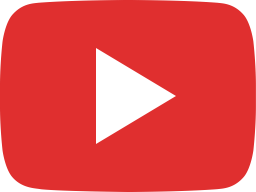 Self education! Self help! Power of compounding. 🔑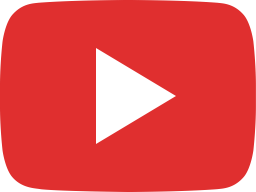 Black Friday Deals!! 💰💪🤑👍💵 ‼️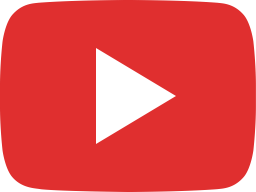 How to get more views on Facebook?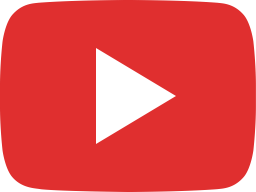 What is ClickFunnels? Anna & Justin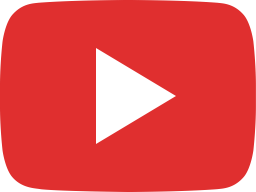 Create a custom YouTube Channel URL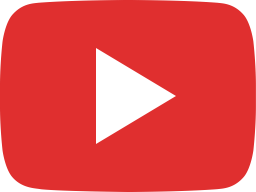 Happy Sunday!! What are you excited about this week?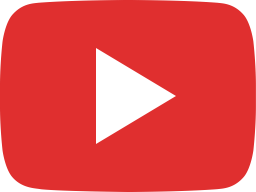 Facebook tip - Separate Your Business and Personal Pages on Facebook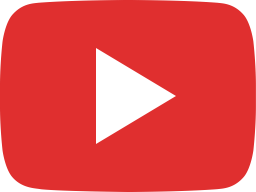 What makes a Facebook ad GREAT?! 🎉